Network
Film subnetwork website launched to connect 18 UNESCO Cities of Film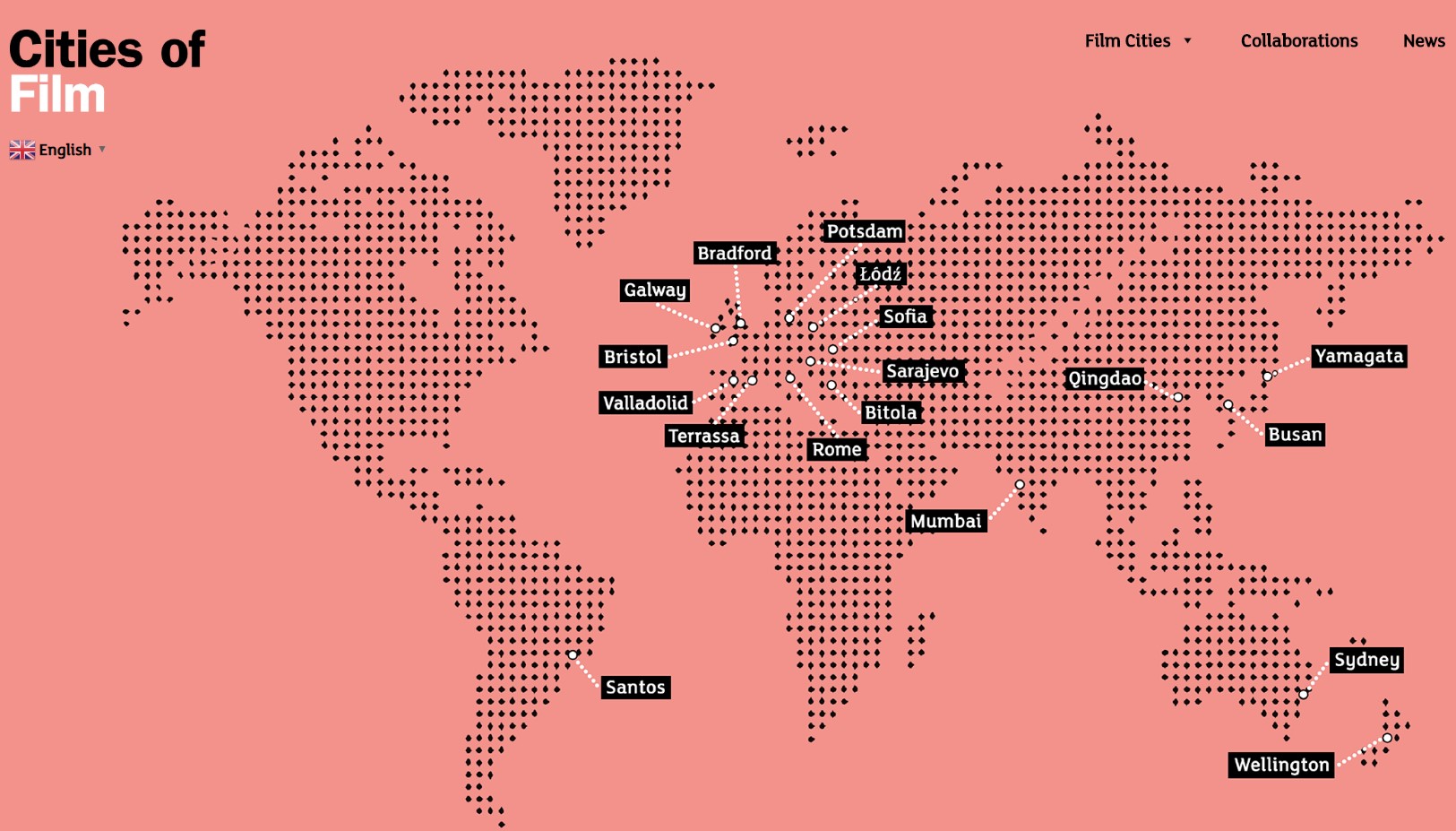 We are pleased to announce that a new website to connect 18 UNESCO Cities of Film has launched today(July 15th)🎉
Film subnetwork website has been co-developed by 18 cities of film in order to share information and to enhance the international relationship within the network.
The website provides plentiful film cluster's information including introduction, key initiatives, trends, location information and representative films of each city, as well as collaborative projects among cities of film. And with the multilingual services, anyone who want from all over the world can easily get an access to this meaningful platform.
Especially, a new way of international networking - "untact" - is coming to the fore due to COVID-19 dissemination, we are expecting this website will be able to be utilized as a new platform for information exchange and collaboration within the network.
Trough this website, Busan City of Film will actively promote diverse film activities that are taking place in our city, contributing to raising our city brand in a global level as a UNESCO Creative City of Film
💗
▪️
UNESCO Cities of Film – 18 cities from 16 countries
🇰🇷
Busan, Republic of Korea
🇧🇦
Sarajevo, Bosnia & Herzegovina
🇳🇿
Wellington, New Zealand
🇪🇸Valladolid, Spain
더보기