Busan International Short Film Festival
Busan International Short Film Festival
The 37th Busan International Short Film Festival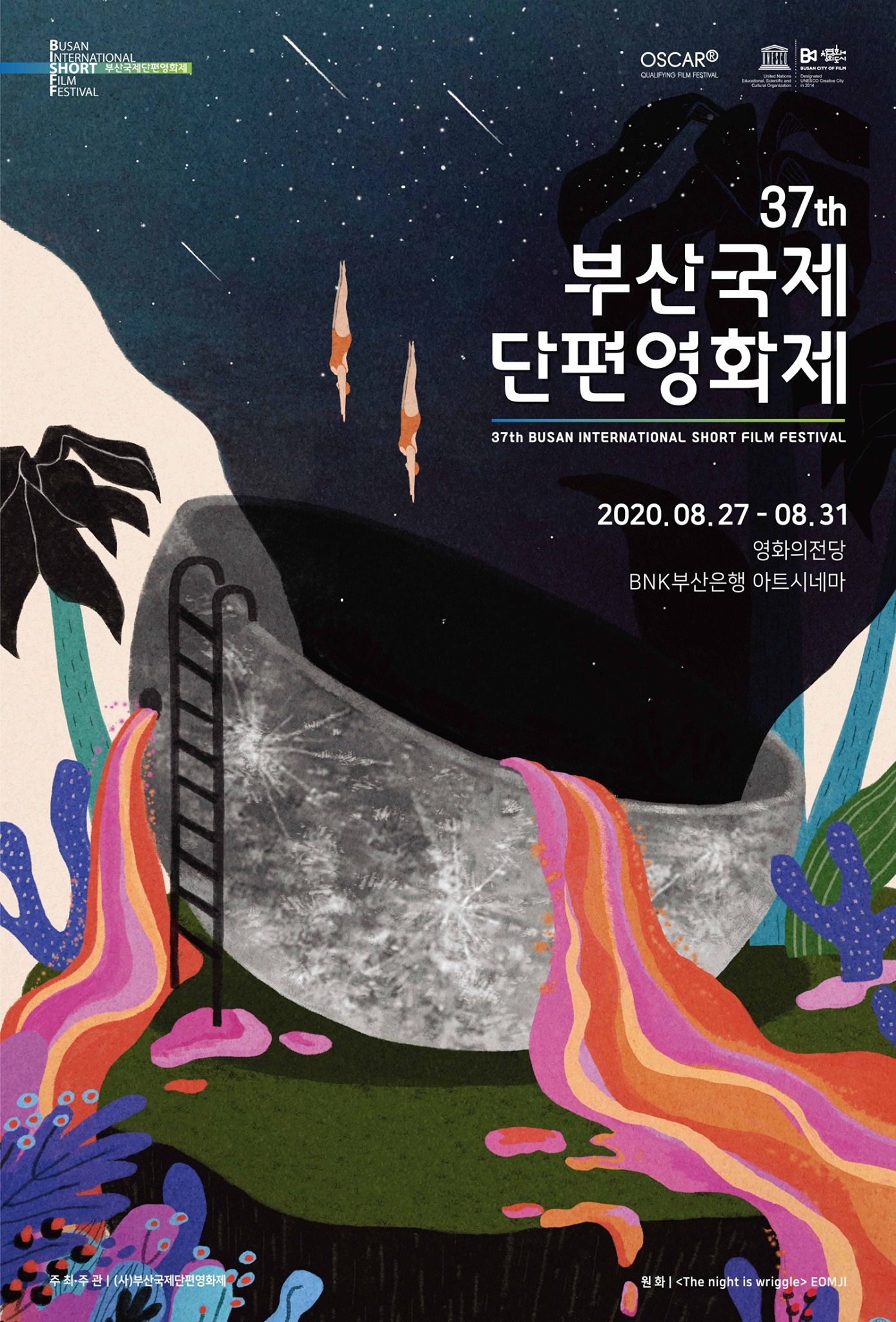 The 37th Busan International Short Film Festival(BISFF) is held From August 27 to 31. As the second phase of social distance has recently taken effect, the festival committee decided to cancel all on-site screening scheduled and switch to an online film festival.
The films will be screened via the online platform wavve and you can find a wide range of events including online opening·closing ceremony videos and alternative videos for GV to introduce films via the BISFF's official Yotube channel, as well as 'Interactive Shorts' on the official website and other amazing events which will be broadcast live through online platform.
Busan City of Film would like you to enjoy the 37th Busan International Short Film Festival which will give you chance to find out excellent short films from all over the world and meaningful events at the same time.
For more information please visit the BISFF's official website and facebook page.
더보기