Busan Cinema Center Academy
Busan Cinema Center Academy
Busan Cinema Center Academy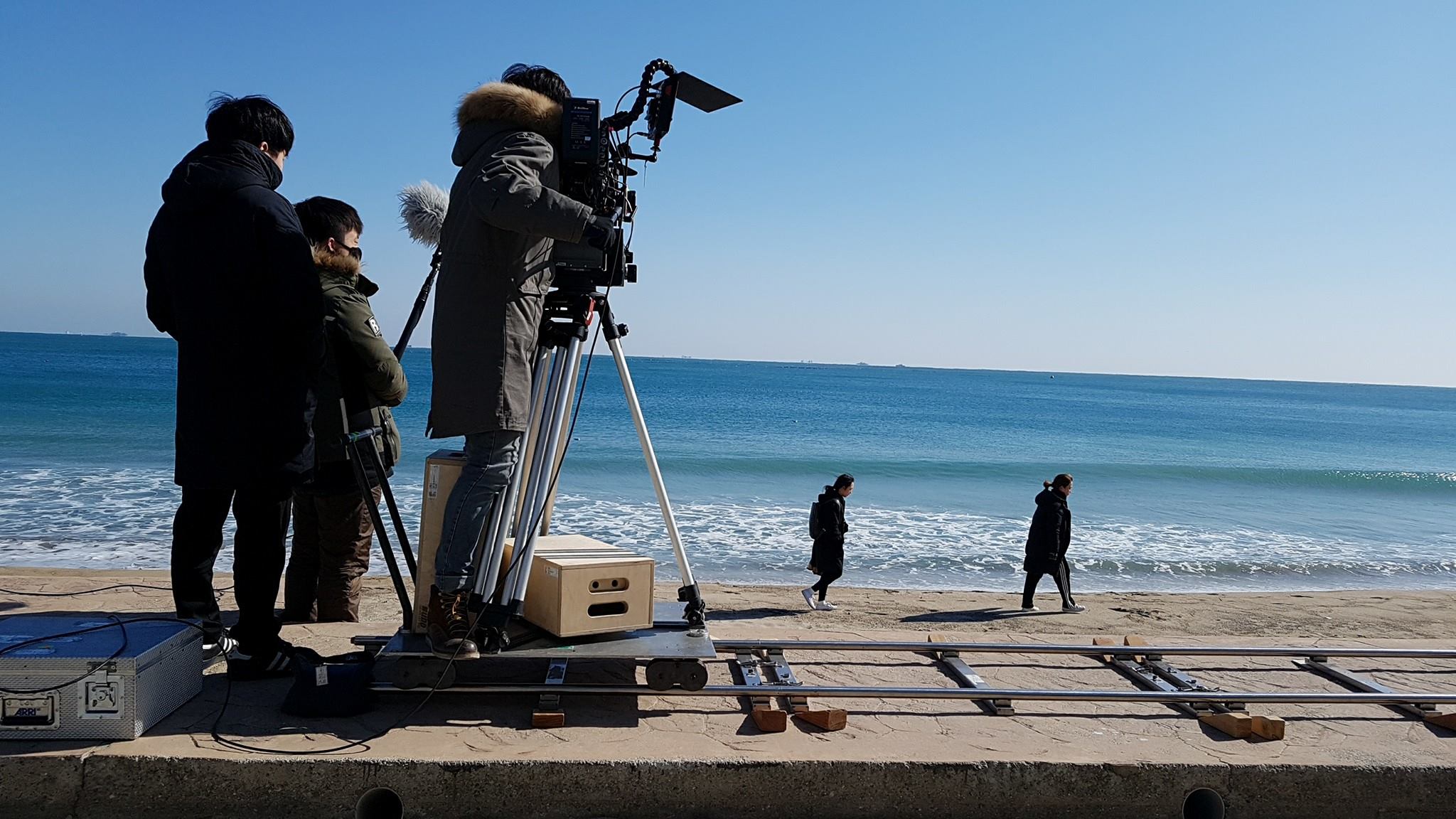 Film Academy at Busan Cinema Center arrange a wide range of classes including film culture classes
for improving film literacy, theoretical classes and practical classes
targeting for children, students and general citizens all year round.
Following are the courses for the film education of kids and youth:
'Film and Fun' program to experience film in the form of play after watching short films,
'Spinning Wheel Making' program to learn about afterimage, the basic principle of video,
'Film Production with smartphones' program to produce simple films with their own mobiles,
'Film Production Class' to produce films after learning about film production and roles of staffs in filmmaking,
'Film Reading' program to freely discuss their opinions on movies after watching them.
As for general citizen, there are courses for training citizens as a film critics
with basic, intermediate and intensive classes.
Those who finished intensive classes can be working as citizen film critics,
continuing to write reviews for films screened at Busan Cinema Center and Busan International Film Festival.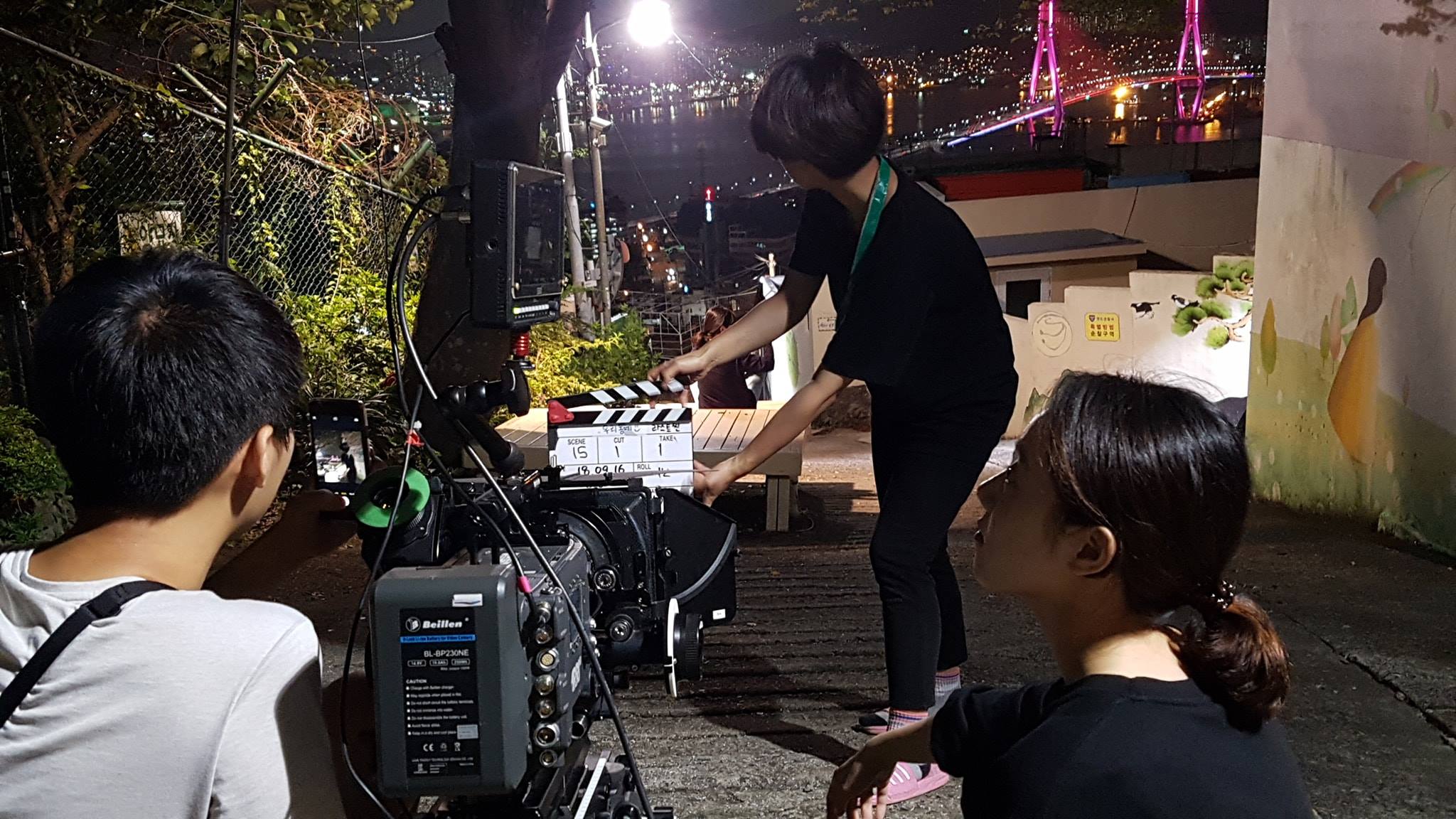 Additionally, it has been trying to give opportunity to experience the whole process from film production to screening, by organizing 'production workshop' program composed of basic, intermediate and intensive classes,
as well as by supporting for films produced in the workshop program to be screened in various places.
Also it has constantly helped attendees to last their careers as filmmakers
by providing financial support through 'again production workshop' program.
더보기